#1 Marine Boat Hooks at a Wholesale Price
On-Time Delivery Satisfaction Guaranteed!

Where People Come First


Sign-up to expedite calls, order a product or receive
special offers.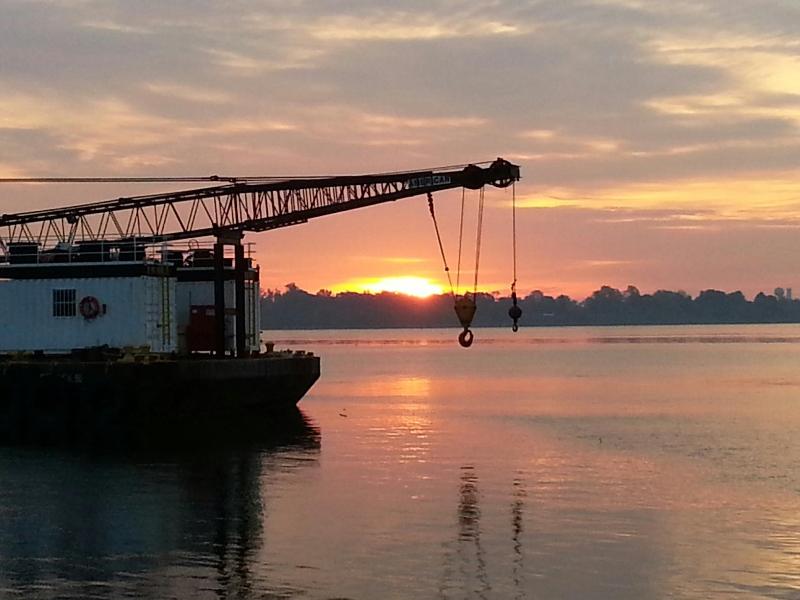 Boat hooks have many features that make them essential to have on any marine vessel. Here are a few frequently asked questions about boat hooks:



What are boat hooks used for?


Boat hooks, also known as spike poles, are used for commercial fishing, dredging, retrieval, docking, launching, mooring, and maneuvering boats, rafts, logs, and more. Boat hooks/spike poles can also help to pull branches down so that your boat can move more easily through the waters.



How much do boat hooks cost and do they come in different sizes?


Acquah's Enterprise's boat hooks or spike poles come in three different sizes: 4, 6, 8, and 10 feet. Prices range from $27.99 for a 4-foot boat hook to $57.99 for a 10-foot boat hook. In addition, wholesale prices are available for those with a wholesale license or EIN#.



Who uses boat hooks?


Fisherman, especially in the commercial fishing industry, use boat hooks everyday for essential functions on their vessels. For example, Alaskan crab fisherman use boat hooks to retrieve the buoys attached to steel cages, known as crab "pots", in order to bring the cages up to the surface of the ocean so that the crabs can be acquired.

As an industry leader in boating equipment and tools, Acquah's Enterprise supplies some of the highest quality boat hooks available on the market today at affordable prices. Order your boat hooks and spike poles from Acquah's Enterprise today by calling us at 866-538-9866 or order online for your convenience.
PH. (855) 732 - 4665
Fax (407) 557 - 3151